Productivity
Its not about being Busy
"Unstoppable success even in the face of adversity

is all about drawing on your resources and taking advantage of new opportunities."
At Skylab, we have a growing, but tight-nit group of core members.  Its immensely important (both for your professional development, and the increasing value of Skylab as a company) that every day, and every week, each individual team member is accomplishing definitive tasks, and producing valuable assets.
By having clear goals, and understanding perfectly the Vision and Expectations of your daily task or project, you can ensure that you stay productive.
You might think that productive just means "doing a lot of work" or "working really hard all day".  Its far more than that, as this video should demonstrate to you:

Here at Skylab we want to help you create explosive productivity so you get big things done (and make your life matter).
That's why we use the VEAC :  VEAC is at the heart of Skylab's Culture.  It is the process we use to go about our work day, start a new project, and communicate with each other.  Read each part of the VEAC carefully.  Incorporate these terms into your daily communication with the team and it will increases your productivity as a team and as an individual! Skylab supports all of its clients to use the VEAC model.
V – VISION  : Communicate and understand the scope and nature of the task or project. (Use 'Active Listening' skills)
E – EXPECTATION :  Understand the timelines that your team lead is expecting this task to be done, and any required support/resources. (What will be delivered when)
A – ADJUSTMENT : If there is anything that effects the vision, expectation, or timeline while you are completing your task you will need to notify your team leader or teammates affected by this ASAP
C – CLOSE THE LOOP : When you feel the task is complete you must get a sign off from your team lead, and inform the other teammates involved with this accomplishment. (NOTE: Communication is not considered communicated until you have verbal or written acknowledgement or response. We operate in a fast paced situation emails, text or slack messages that are not responded to DO NOT COUNT as communication)
Here are 21 tips to get you to your best productivity from a leader in the self development world, Robin
Sharma :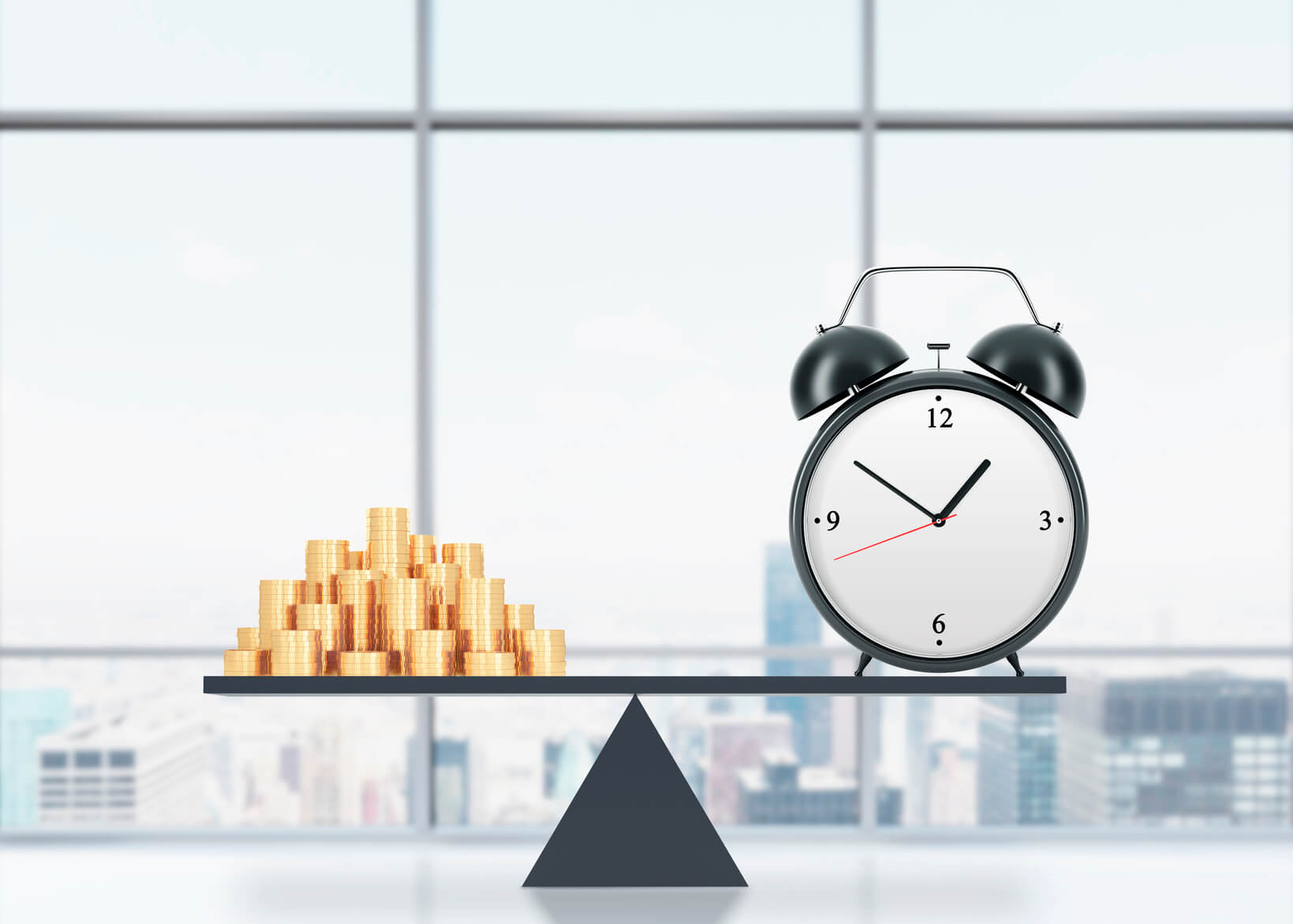 Check email in the afternoon so you protect the peak energy hours of your mornings for your best work.
Stop waiting for perfect conditions to launch a great project. Immediate action fuels a positive feedback loop that drives even more action.
Remember that big, brave goals release energy. So set them clearly and then revisit them every morning for 5 minutes.
Mess creates stress (I learned this from tennis icon Andre

Agassi

who said he wouldn't let anyone touch his tennis bag because if it got disorganized, he'd get distracted). So clean out the clutter in your office to get more done.
"The only thing to do with good advice is to pass it on. It is never of any use to oneself."

Oscar Wilde
Sell your TV. You're just watching other people get successful versus doing the things that will get you to your dreams.
Say goodbye to the energy vampires in your life (the negative souls who steal your enthusiasm).
Run routines. When I studied the creative lives of massively productive people like Stephen King, John

Grisham

and Thomas Edison, I discovered they follow strict daily routines. (i.e., when they would get up, when they would start work, when they would exercise and when they would relax). Peak productivity's not about luck. It's about devotion.
Get up at 5 am. Win the battle of the bed. Put mind over mattress. This habit alone will strengthen your willpower so it serves you more dutifully in the key areas of your life.
Don't do so many meetings. Having the few meetings you now do standing up – and it's created breakthrough results.
Don't say yes to every request. Most of us have a deep need to be liked. That translates into us saying yes to everything – which is the end of your elite productivity.
"We all naturally want to become successful… we also want to take shortcuts. And it's easy to do so, but you can never take away the effort of hard work and discipline and sacrifice."
Outsource everything you can't be

BIW

(Best in the World) at. Focus only on activities within what I call "Your Picasso Zone".
Stop multi-tasking. New research confirms that all the distractions invading our lives are rewiring the way our brains work (and drop our IQ by 5 points!). Be one of the rare-air few who develops the mental and physical discipline to have a mono-maniacal focus on one thing for many hours. (It's all about practice).
Get fit like Madonna. Getting to your absolute best physical condition will create explosive energy, renew your focus and multiply your creativity.
Workout 2X a day. This is just one of the little-known productivity tactics. Here's the key: exercise is one of the greatest productivity tools in the world. So do 20 minutes first thing in the morning and then another workout around 6 or 7 pm to set you up for wow in the evening.
Drink more water. When you're dehydrated, you'll have far less energy. And get less done.
Work in 90 minute blocks with 10 minute intervals to recover and refuel.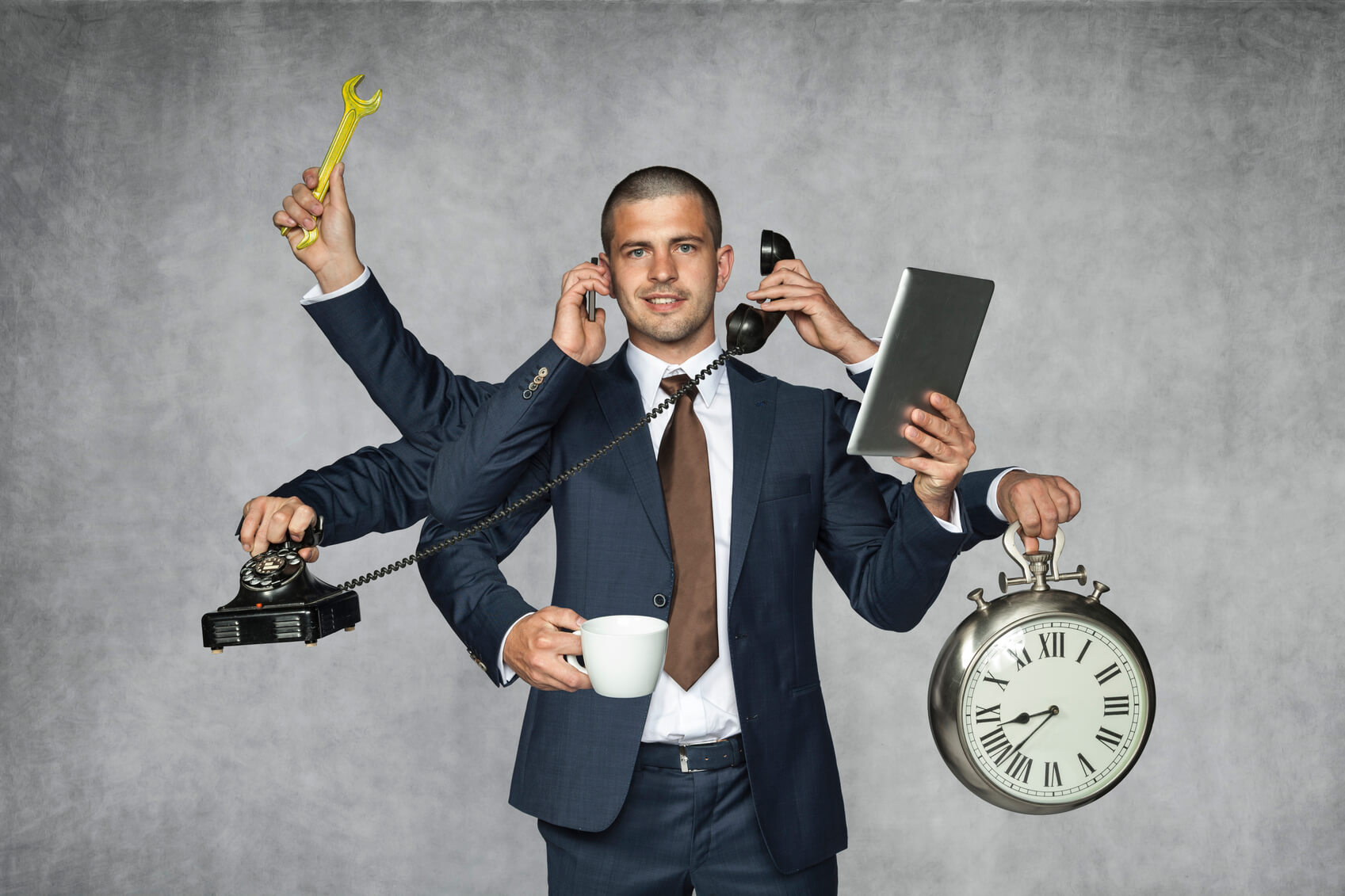 Write a Stop Doing List. Every productive person obsessively sets To Do Lists. But those who play at world-class also record what they commit to stop doing. Steve Jobs said that what made Apple Apple was not so much what they chose to build but all the projects they chose to ignore.
Use your commute time. If you're commuting 30 minutes each way every day – get this: at the end of a year, you've spent 6 weeks of 8 hour days in your car. I encourage you to use that time to listen to fantastic books on audio + excellent

podcasts

and valuable learning programs. Remember, the fastest way to double your income is to triple your rate of learning.
Be a

contrarian

. Why buy your groceries at the time the store is busiest? Why go to movies on the most popular nights? Why hit the gym when the gym's completely full? Do things at off-peak hours and you'll save so many of them.
Get things right the first time. Most people are wildly distracted these days. And so they make mistakes. To unleash your productivity, become one of the special performers who have the mindset of doing what it takes to get it flawless first. This saves you days of having to fix problems.
Get lost. Don't be so available to everyone. I often spend hours at a time in the cafeteria of a university close to our headquarters. I turn off my devices and think, create, plan and write. Zero interruptions. Pure focus. Massive results.
I truly hope these 21 productivity tips have been valuable to you. And that I've been of service. Your productivity is your life made visible. Please protect it.
The Future of Work is changing. Are you ready?
Working Nation is one Skylab's Client. Through the Channels section, you can access to content about leadership and productivity directly on the app. Each Skylab app provides great training and learning section related to the particular business sector. 
Here are a few coping mechanism and 8-step process for maximizing efficacy (doing the right things) from Tim
Ferriss

, author of the 4-Hour Workweek 
Wake up at least 1 hour before you have to be at a computer screen. E-mail is the mind killer.
Make a cup of tea (I like pu-

erh

) and sit down with a pen/pencil and paper.
Write down the 3-5 things — and no more — that are making you most anxious or uncomfortable. They're often things that have been punted from one day's to-do list to the next, to the next, to the next, and so on. Most important usually = most uncomfortable, with some chance of rejection or conflict.
For each item, ask yourself:

"If this were the only thing I accomplished today, would I be satisfied with my day?"
"Will moving this forward make all the other to-do's unimportant or easier to knock off later?"

Look only at the items you've answered "yes" to for at least one of these questions.
Block out at 2-3 hours to focus on ONE of them for today. Let the rest of the urgent but less important stuff slide. It will still be there tomorrow.
TO BE CLEAR: Block out at 2-3 HOURS to focus on ONE of them for today. This is ONE BLOCK OF TIME. Cobbling together 10 minutes here and there to add up to 120 minutes does not work.
If you get distracted or start procrastinating, don't freak out and downward spiral; just gently come back to your ONE to-do.