Etiquette : The Proper Behavior
"Etiquette means behaving yourself a little better thank is absolutely essential."​

Will Cuppy
​Anyone who has ever worked with an overbearing self-promoter knows there is a big difference between a show-off and a superstar. Downplaying your skill set won't do much for your reputation, either. The key to shining in the office is to find a balance between sharing and bragging and focusing more on being than seeming helpful, encouraging, organized, prepared and genuine.
Here are five ways to step into your spotlight in the office by adopting the proper behavior (without turning everyone off)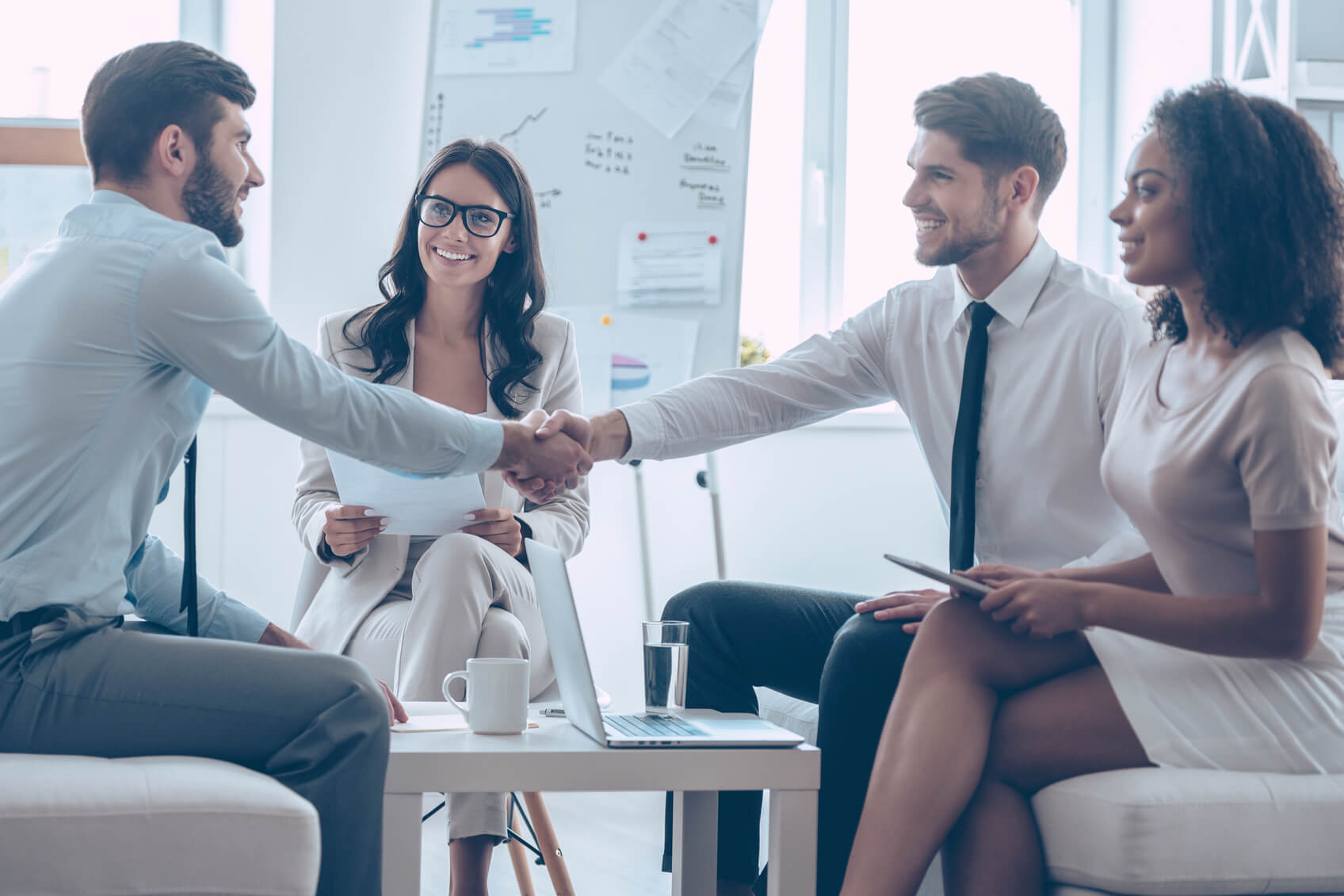 Make an effort to connect.
There is truth in the saying that people will never forget how you made them feel. Instead of rushing to your desk and putting your head down, make an effort to say good morning/hello to everyone from your receptionist to your boss and ask them how things are going every once in awhile. In doing so, you can help to diffuse any misinformed projections, build relationships with your team that will inevitably boost productivity and set yourself apart from those who only acknowledge those who can help them in some way.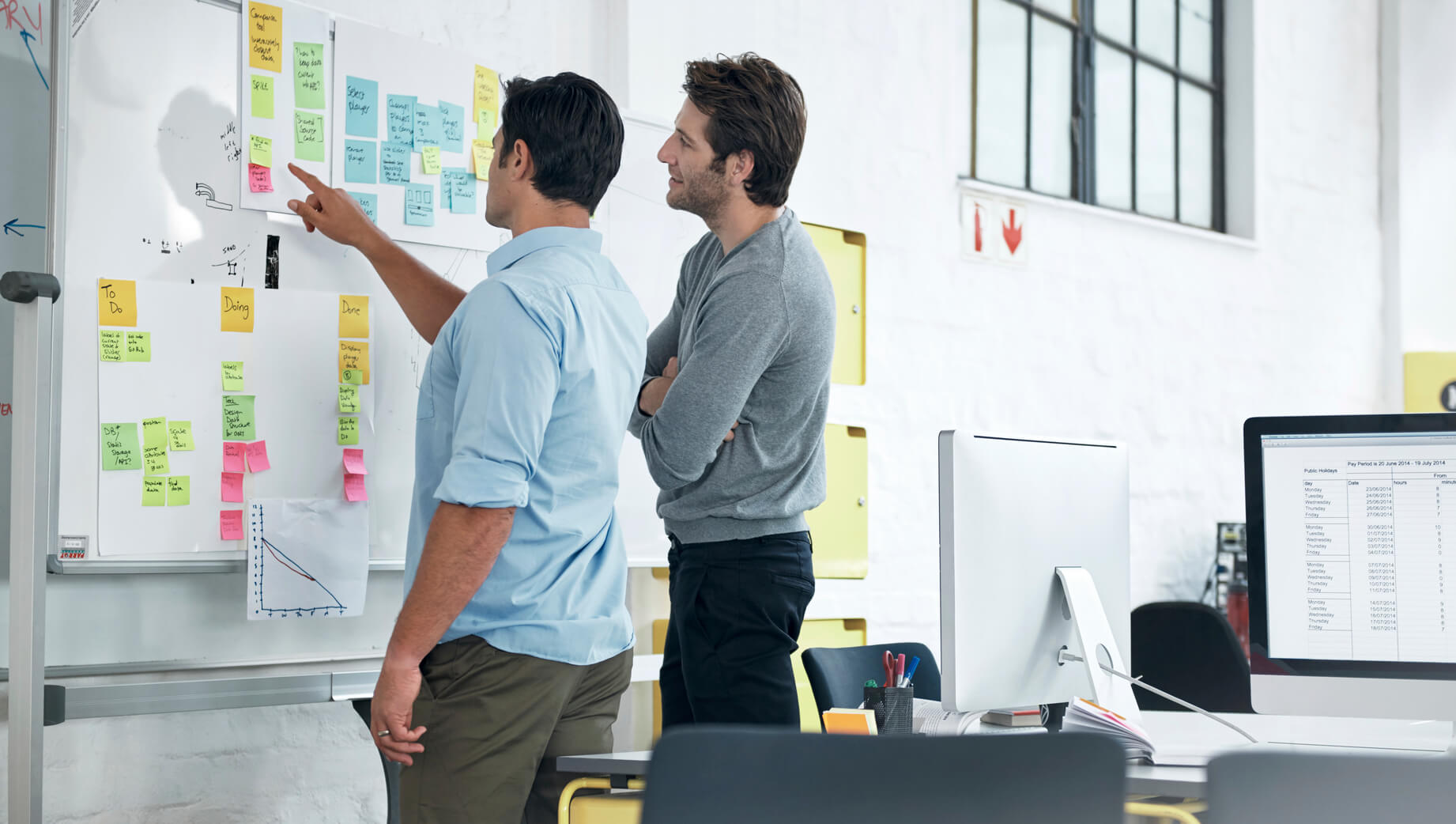 Start each day with a clear purpose.
Take a few moments each morning to understand what you want the outcome of your day to be. After you have a clear picture, identify the most important tasks to take on in order to achieve it. These are the ones that will bring you to the result you want to achieve and help you stay on track when the inevitable interruptions and social media temptations begin to seep in.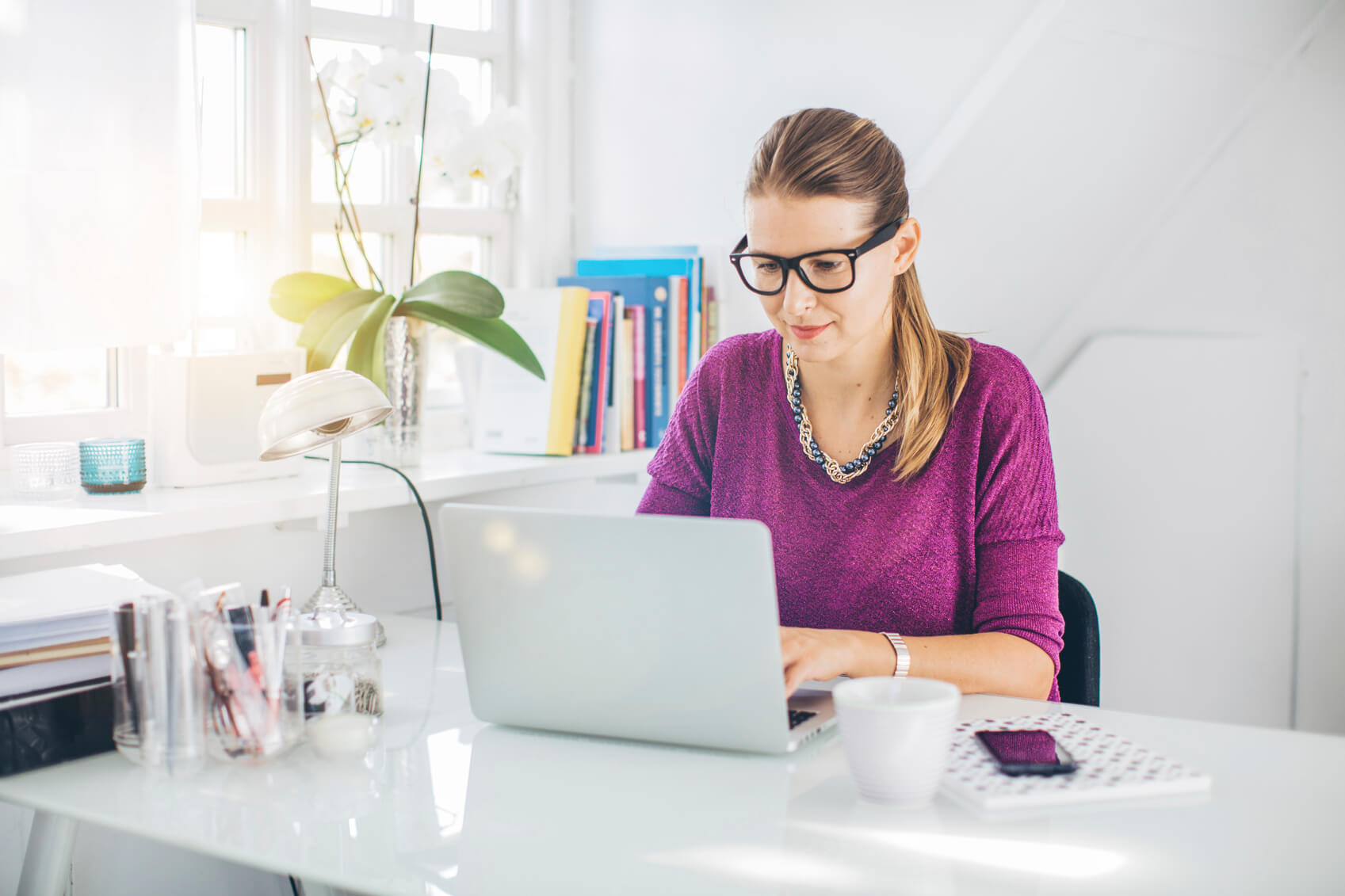 Be reliable.
This sounds obvious, but how many people know someone who is always running late, shows up to meetings without notes or always has an excuse for a missed deadline or sloppy work? Try and bring one well thought-out idea to each meeting instead of trying to shoot off five off of the top of your head (or offering none at all) and meet your deadlines with edited work instead of trying to beat them and move to the next thing.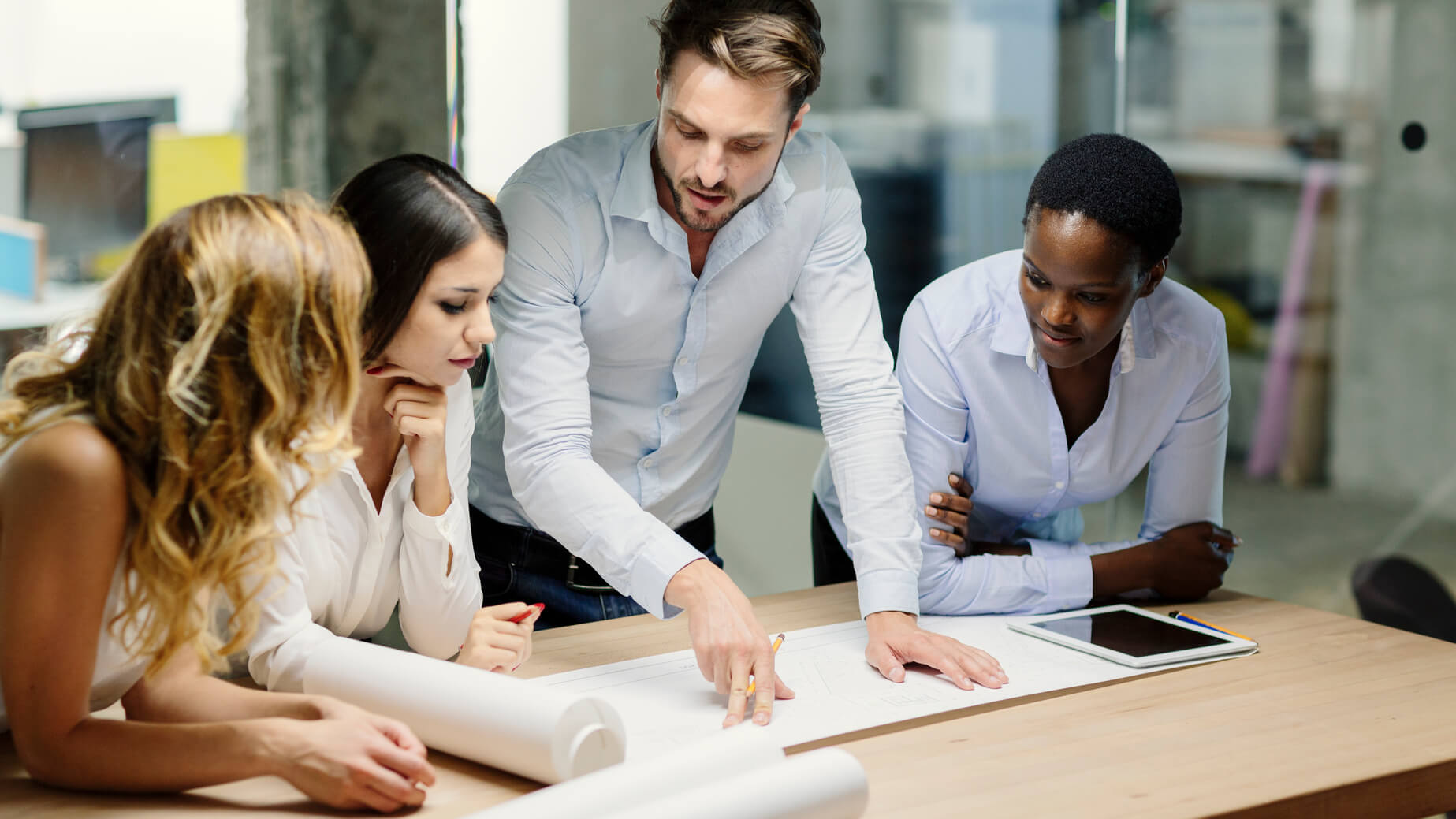 Be proactive.
Give weekly updates and take it upon yourself to lead the charge when it comes to following up on projects (before they are due). Information exchange offers a great benefit to those who are opening the lines of communication. Not only are you showing the work you have done in a non-aggressive way, you are also leading team members who may have needed a reminder or a little guidance as to how to get things done.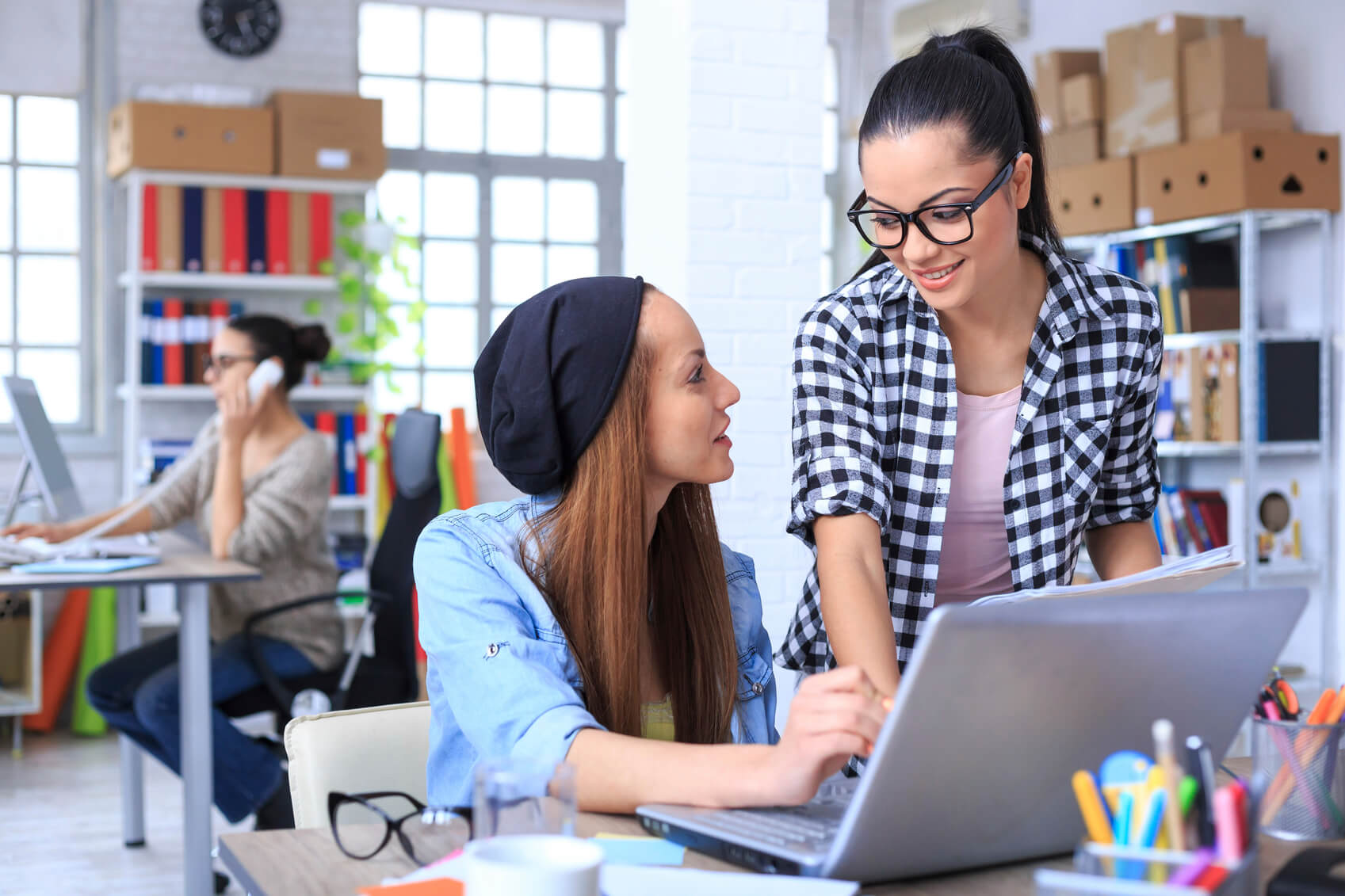 Do your part, but no more.
This doesn't mean to play the "that is not in my job title" card, but more a reminder to step up and give 100% but don't take on other people's duties to show off or play the martyr. You want to share your knowledge and wisdom without stepping on anyone's toes or disempowering them. Teach them how to fish and hold them accountable the same as you expect them to.
If you respect and adopt these simple steps, your behavior ​will change and it will results in the workplace's harmony where each member's behavior contribute. All of those steps can be enhanced by Gamification.
A prime example of a company who is taking the gamification world by storm is Skylab Apps. At Skylab, one great use for Gamification is by incorporating it into the workplace. It can be an asset because it can provide employees with further work-related knowledge. This could be in regards to policies, standards, performance expectations, and so forth. Gamification makes learning about these various things actually fun and engaging, which in turn produces more educated and well-versed employees."